Here are 5 things that you should not miss from your summer vacation in Greece from our Islands Insiders Team.
Volcano & hot springs tour
A tour around the volcano and the hot springs of Santorini is a once-in-a-lifetime experience that you must not miss from your vacation. You can visit the active crater or take a yacht cruise around the caldera to fully see the island's unique landscape. You can also take a plunge into the hot springs, formed by the eruption, which is said to have therapeutic benefits.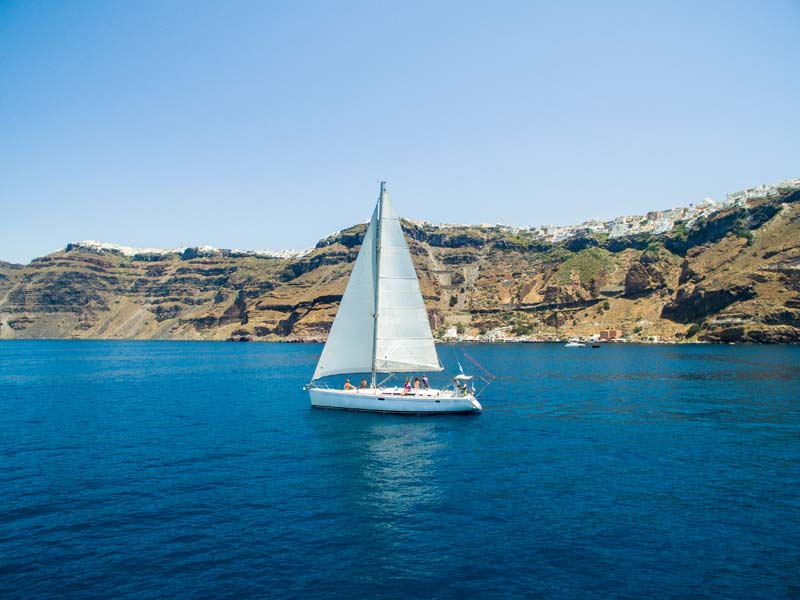 Source: Barcasailing
Dinner in Little Venice
One of the most scenic and romantic spots in Mykonos, Little Venice has many seaside restaurants and cafes where you can dine in style while gazing at the windmills and the quaint Cycladic houses. The best hour to visit the area is in the evening to watch the sun setting in the sparkling Aegean Sea. Make sure to taste some freshly caught seafood and local specialties.
Source: thecrazytourist
A monument trip in Peloponnese
If you are staying in Peloponnese, spend a day visiting some of the most significant ancient Greek sites that the area hosts. Epidaurus, Mycenae, and Ancient Olympia are just a few of them, and also there are many medieval castles and monuments that you can see. Argolis is the perfect villa to fully explore Peloponnese as it is a short drive away from both Mycenae and Epidaurus.
Source: Athensandbeyond
One-day cruise to Koufonisia
Koufonisia are in fact 2 islands part of the Cyclades complex close to Naxos and Paros. Known for their exotic beauty and emerald waters, are the perfect destination to escape from the crowds and let all your worries behind. Explore the majestic beaches and the isolated blue caves or just marvel at the picturesque village of Ano Koufonisi and stroll around its picturesque alleys.
Source: Visitgreece
A visit to Knossos Palace
The Knossos Palace is the largest and oldest archaeological site in Greece, known for being the Minoan civilization's center. Connected to many myths and legends, nowadays it has preserved its vivid colors and murals as well as a large part of its original structure. The historical site is close to Heraklion town in Crete, and there is also a museum where you can see many artifacts from the Bronze Age.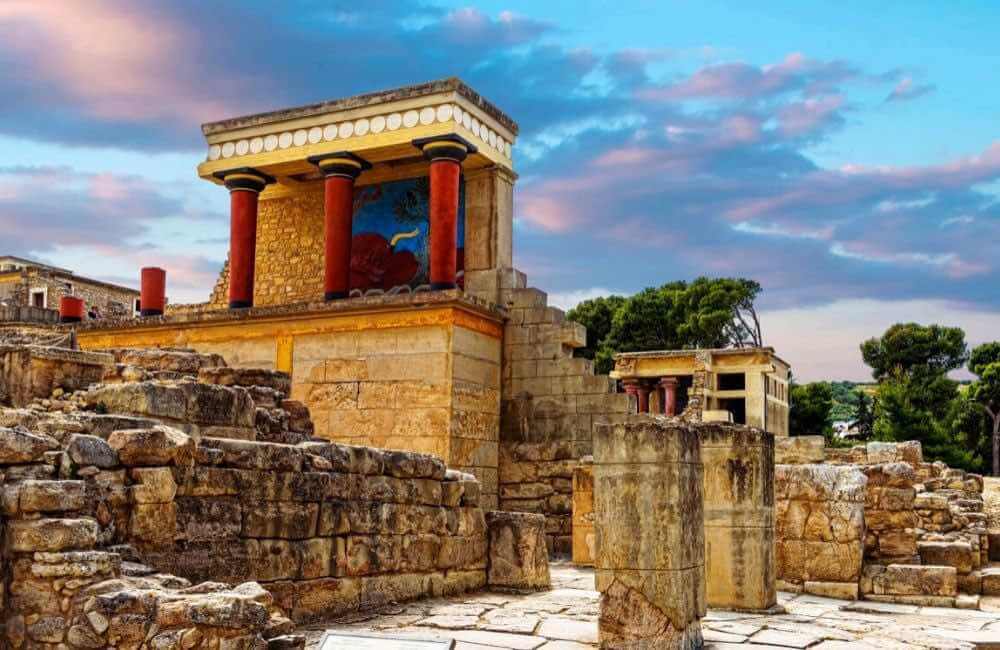 Source: Thetinybook
Browse our villa collection and get ready for some exciting experiences! Our concierge team is ready to help you create a tailor-made itinerary.