However, if you want to make the most out of Mykonos the best time to visit it is in September, and here are 4 reasons why.
Just the perfect weather
If you are worried that the swimming season is over in September, we are here to tell you that this is not true. The temperature is still high at the beginning of autumn yet not blazing hot, creating a warm and ideal temperature to dive into the sparkling Aegean Sea. Plus, you can enjoy endless walks around Mykonos Town and admire the Cycladic architecture without the fear of getting sunburn or exhausted due to the blazing sun, while the possibility of rain is also highly unlikely. Overall, the weather conditions make the idea of visiting Mykonos in September even more appealing.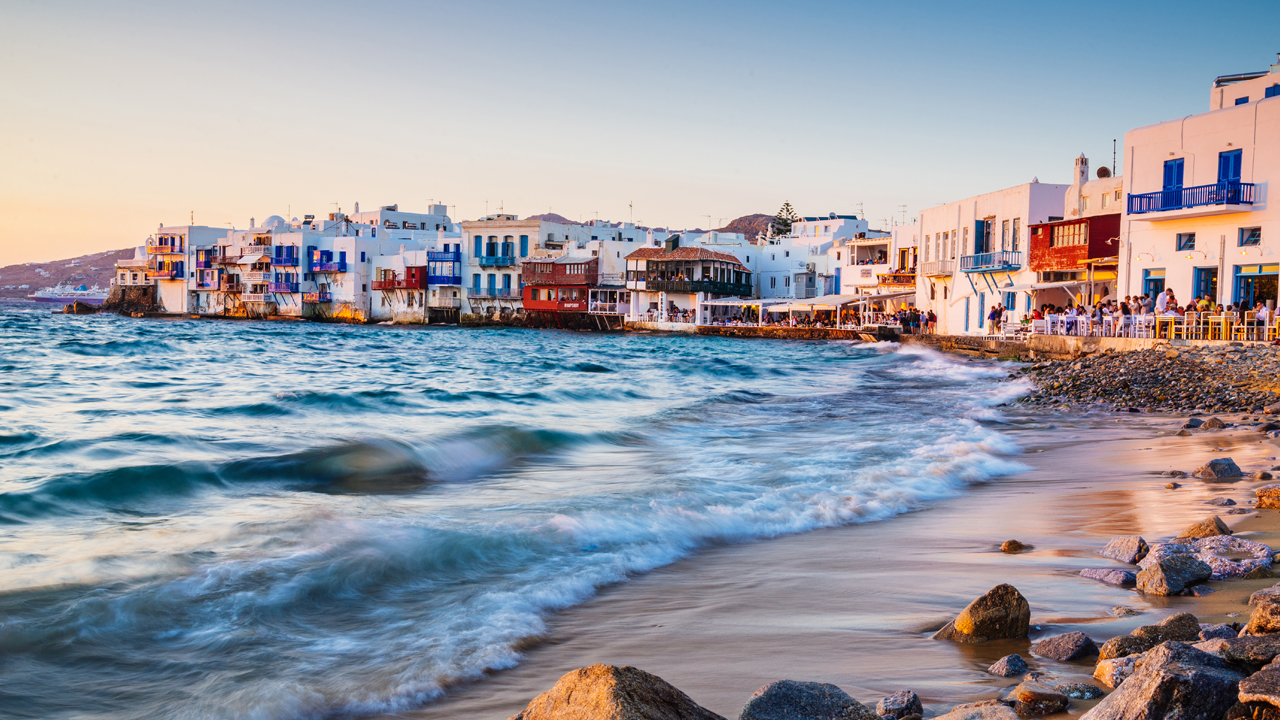 Source: MykonosAirport
Say goodbye to waiting lists
No matter where you will go or at what time, you will definitely find a table without having to put your name on a waiting list. Even the most popular places like Little Venice or Nammos are not too crowded, so you don't have to make reservations in advance in order to dine at restaurants. Can you imagine a better way to make the fullest out of your Mykonos vacation?
Source: Nammos
A festive atmosphere
Even though summer is officially over, the lively nightlife is still on and the everlasting parties in popular bars and beach clubs continue to take place until the mid of September. What makes the atmosphere even more enjoyable is the fact that they are not too crowded as in the summer season, so you can experience the ultimate joyful festivities on Mykonos at their fullest. We promise you won't miss anything from what the island offers!
Source: BlueVillas
Mykonos just for you!
Another great aspect of visiting the island in September is that you will have privacy not just in restaurants and bars but even on the beach. You can rest assured that you will always find loungers and umbrellas in Super Paradise, and you can try any watersport you want. Also, it is a great chance to take a yacht cruise to nearby islands like Santorini or Tinos that will also be less crowded that season.
Source: Mykonosmotoryachts
So, browse our full villa collection to find your luxury stay for your September vacation!