Autumn is the right time to enjoy Crete's most peaceful nature as the weather is still warm and the island is not crowded. Full of interesting activities and places to see, there is a wide variety of experiences you can live for any type of vacation!
Fοr Families
Crete is a popular destination for families with children. Most of the beaches have soft sand and shallow waters, while some of them feature kid-friendly activities and watersports. Plus, there are a lot of waterparks around the island as well as cultural sights that you can visit with your kids, like museums, aquariums, and Knossos Palace to spark their imagination. And no worries about the food, Cretan cuisine offers some of the tastiest and healthiest dishes that your children will love.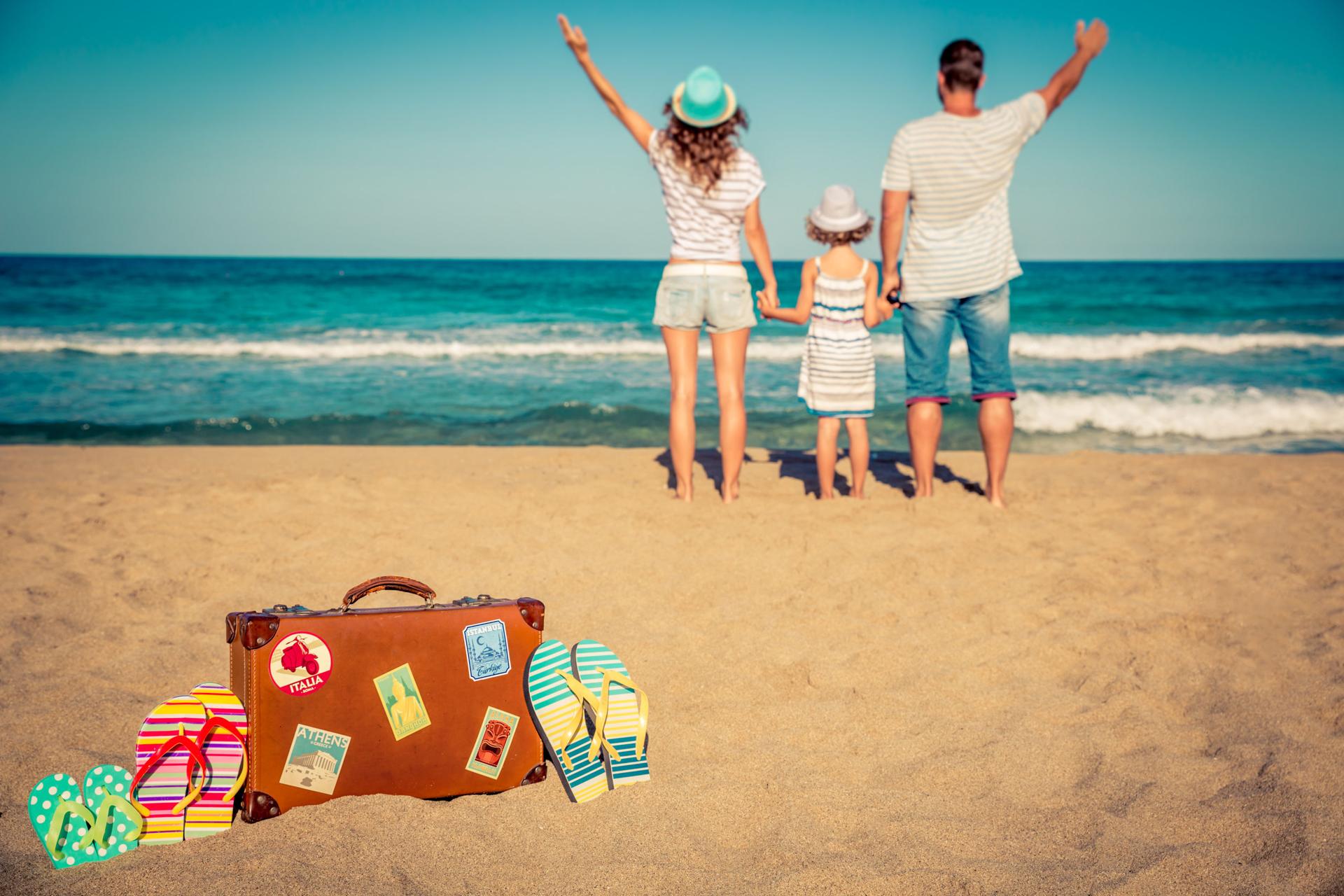 Source: cretanvacations
For Couples
Crete is a scenic and romantic place, ideal for a honeymoon. The splendid medieval setting and the Renaissance atmosphere will ensure that you have a memorable vacation with your loved one. Make sure to take a wander to the Venetian Harbour and visit the old lighthouse, offering the best views in Chania Town. And if you are looking to make a surprise to your beloved one, we suggest you a horseback riding tour along the beach at sunset. You can thank us later!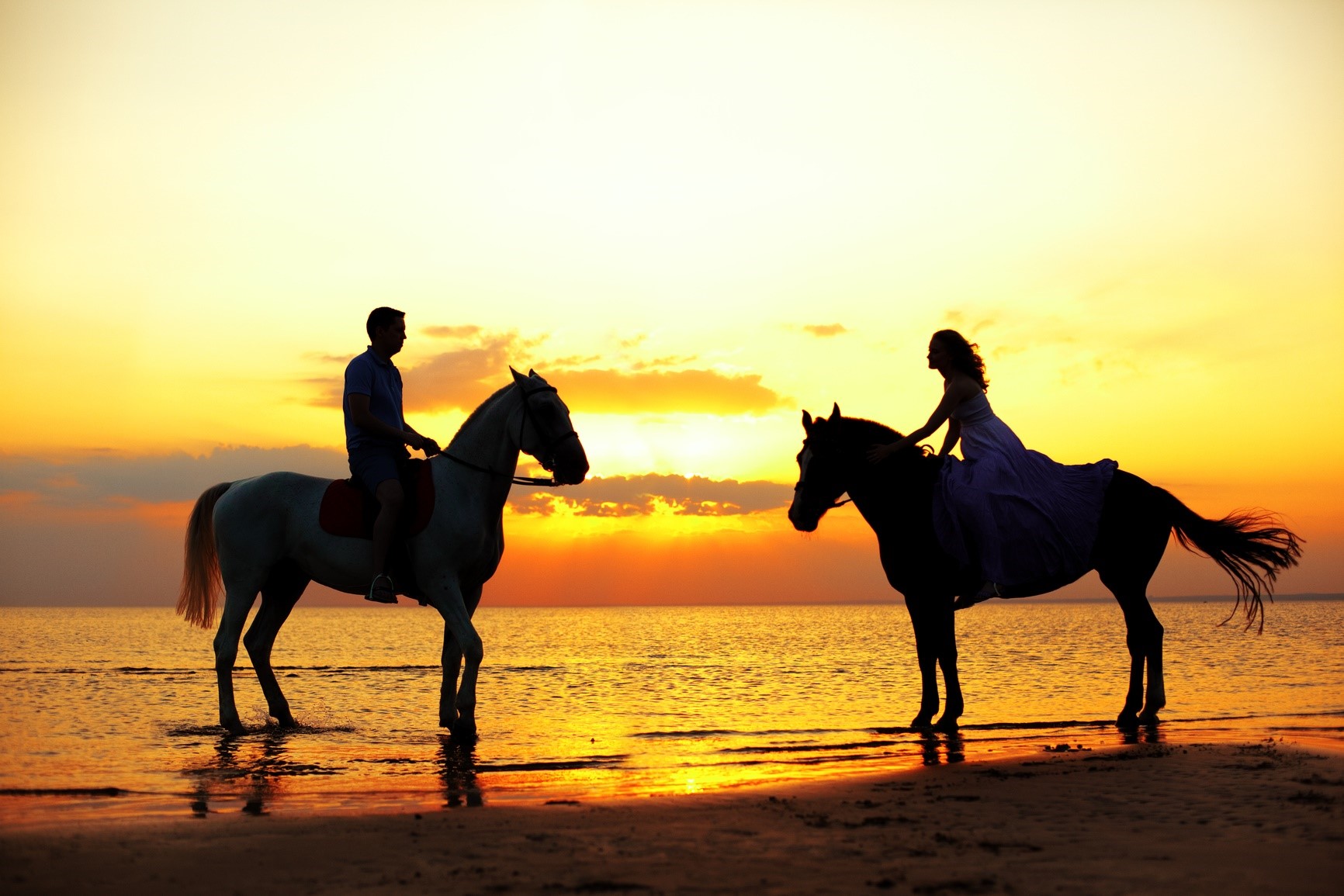 Source: sahuaroshores
For Friends
If you are traveling with friends, you'll be thrilled to know that Crete is a paradise of group activities and natural landscapes. A favorite activity on the island is hiking in Samaria gorge - the longest in Europe – with challenging trails, an experience that you cannot miss especially if you are passionate about sports and active tourism. Crete has great nightlife too, even in winter, making it perfect for a reunion or bachelor party destination.
Source: Blue Skies Forever

For Island Hoppers
Crete is a large island and, usually, most travelers spend their whole vacation there to fully explore it. However, is a popular destination among island hoppers too, due to its privileged location. Situated in the southern part of Greece, Crete lies between the Aegean and the Libyan Sea, making it a perfect starting point for every island hopper to explore the Greek islands. You can either take a tour around the Cyclades or sail to the southeast to visit the Dodecanese. No matter what you'll choose is sure to be a memorable experience!
Source: BlueVillas
So, now that you found your fall destination it's time for your luxury stay. Choose the property that better suits your need from our entire Crete villa collection.